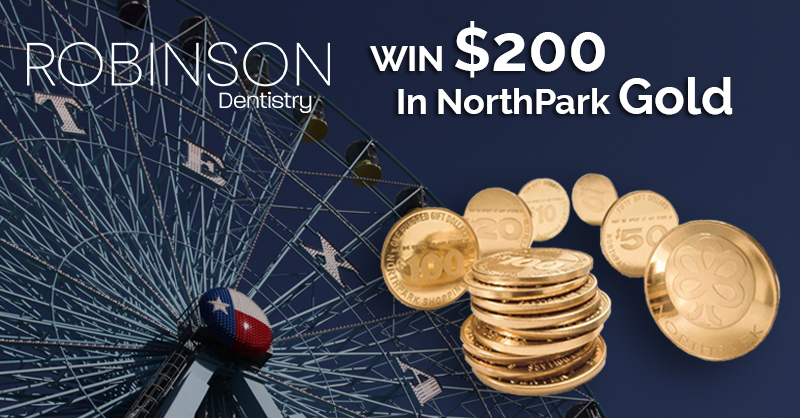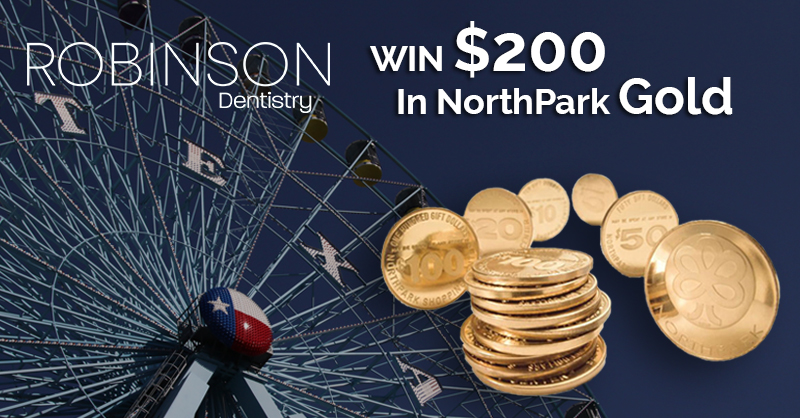 Fall has arrived and that means the State Fair of Texas is here!!  We love the State Fair, so we are having a fun contest and you could win $200 in Northpark Gold!!  All you have to do is post your original 2016 State Fair of Texas picture to our Facebook Page and you will be entered to win the prize!
The contest begins September 30th and concludes on October 23rd.  The winner will be announced on Monday, October 24th.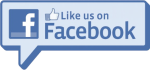 So get your smartphones out and snap a few photos while you are enjoying the State Fair of Texas!  Then simply post them to our Facebook Page to enter the contest.  Good luck and HAVE FUN!!
-The Robinson Dentistry Team