We are excited to announce the soon to be installed Aerus Hydroxyl Blaster with ActivePure Technology proven to kill 99.98% of SARS-CoV2 airborne and on surfaces.
Our 2 portable units cover up to 2,000 sq. ft. each of our dental office area by using the Active Pure system.  When microscopic oxygen and water molecules in the air enter Beyond by Aerus purification units, they pass through the honeycomb matrix.  While inside the matrix, the molecules are transformed into powerful oxidizers, seeking and rapidly destroying contaminates, fungi, mold and bacteria upon their release from the honeycomb matrix.
FDA-Approved & Certified by NASA
Testing data conducted by an independent FDA-compliant laboratory, MRIGlobal, established a 99.98% surface kill rate of live SARS-CoV-2 virus in just 7 hours. This proprietary technology destroys over 99.99% of surface and airborne viruses, bacteria, and other contaminants.
Additionally, inducted into the 2017 Space Technology Hall of Fame , ActivePure is the only air-cleaning technology awarded the prestigious Certified Space Technology seal by the NASA Space Foundation, and it is the only Certified Space Technology that works to continuously clean and protect air and surfaces 24 hours a day.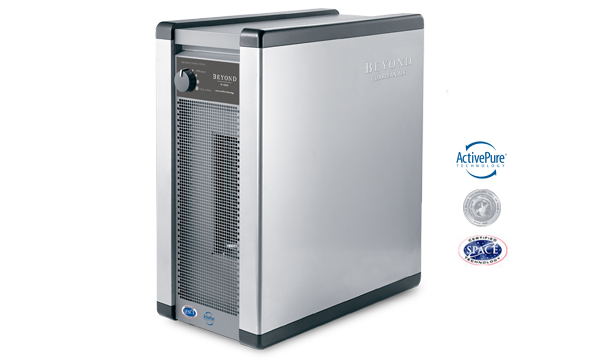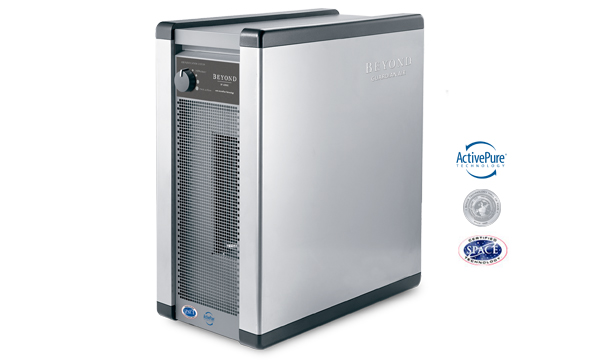 We are working hard to keep our dental office cleaner and safer for all of our patients and team members.
We understand how COVID-19 and the uncertainty behind it has impacted everyone and we want to make sure our patients understand that going to the dentist is one of the safest environments and very important to your overall health.
ADA Study Shows 1% of Dentists Had COVID-19, Indicating Low Risk to Visit Dental Offices
Furthermore, according to a study conducted by the American Dental Association, it's very safe to visit your dentist. The prevalence of COVID-19 among U.S. dentists is estimated to be fewer than 1%, indicating that infection control measures likely are enough to cut exposure risk at practices, according to an American Dental Association Science & Research Institute (ADASRI) and Health Policy Institute study published on October 15.