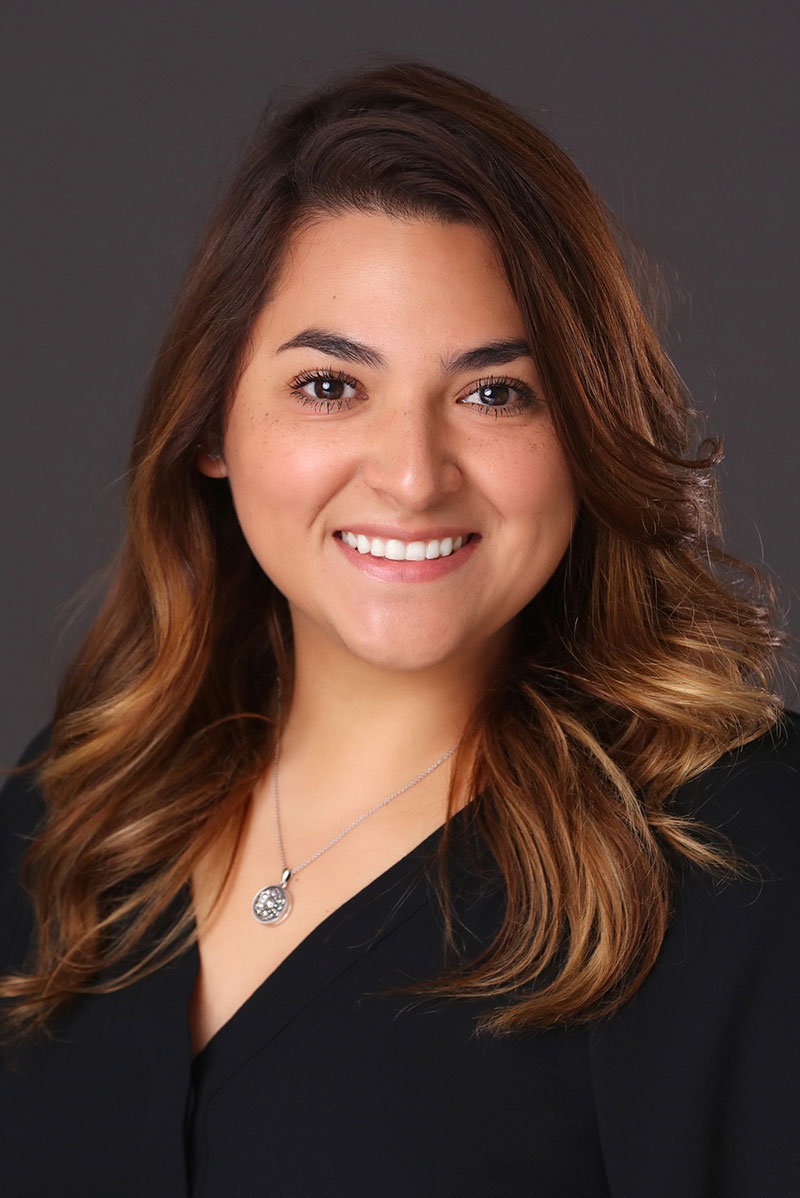 Ami Mata, DDS
General Dentist
Member, American Dental Association & Academy of General Dentistry

Dr. Mata received her Doctor of Dental Surgery degree from Texas A&M College of Dentistry in 2021. Born and raised in Dallas, Texas, she received her Bachelors of Arts in Science with a minor in Chemistry from the University of North Texas in 2015.
She also completed a rigorous year-long Post-Baccalaureate program before admissions into dental school in 2016 at the University of Texas at Dallas.
She attended the High School of Health Professions at Townview Magnet Center and graduated with her diploma as well as with all credentials of a Registered Dental Assistant. Using her RDA, she started working as a dental assistant directly out of high school and worked throughout her undergraduate studies in various dental offices before being admitted into her dental class in 2017.
Dr. Mata is a current member of the American Dental Association as well as a member of the Academy of General Dentistry.
Dr. Mata resides in Dallas. In her free time outside of dentistry, she enjoys the outdoors and hiking. Any vacation consists of at least a day of exploring new hiking trails! She also enjoys long walks with her Golden Retriever Labrador named Eli, and spending time with her loved ones in Dallas.