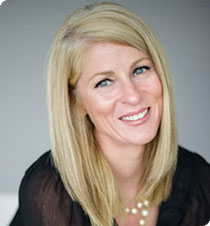 Zara
Registered Dental Hygienist
---
Zara-Leigh was born and raised in Auckland, New Zealand. After graduating college in 1987 with a Business Degree, she backpacked through Europe and lived in Alberta, Canada before finding her way to Texas in 1992.
She attended dental hygiene school in Amarillo, Texas where she met her wonderful husband, Dan. Upon arriving in Dallas, she worked in dental hygiene and stayed on the cutting edge of her profession while balancing being a mom to four amazing children.
With a passion for her profession, she joined Dr. Dena Robinson in 2010, bringing her extensive experience and expertise in periodontal therapy. Zara-Leigh and Dan enjoy spending time with their children and such activities as camping, bicycling, swimming, movies, crafts and eating out.
Schedule Appointment
Click Here