Committed to Your Smile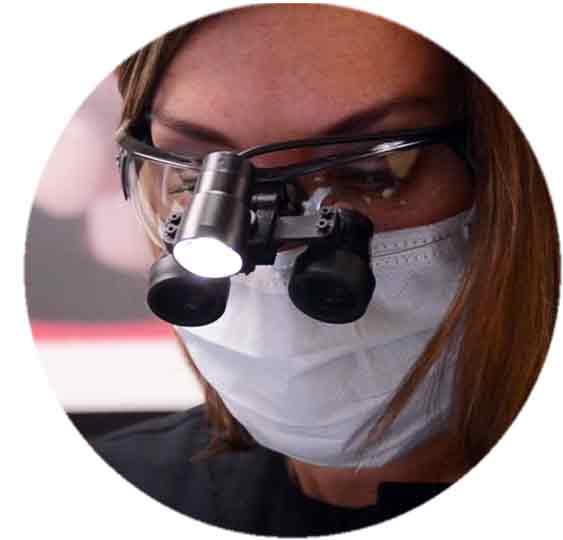 At Robinson Dentistry, we are committed to bringing you the best results. Whether it's delivering the perfect smile or relieving a nagging toothache, we offer the latest in dental treatments and technologies to fulfill your dental needs.
If you have questions about a specific service or procedure or if you would like to schedule a Dentist consultation, please call us at (214) 321-6441, email, or fill out our online form.